Stephen Zimmerman was born in a small town in west Texas. From Texas, to Oklahoma, Missouri and Africa, simplicity and modest living shaped Stephen's childhood.
In 2006, Stephen joined the United States Air Force.  During this time, he served two tours in the Middle East and was awarded a Commendation Medal, seven Air Medals, and the rank of Staff Sergeant…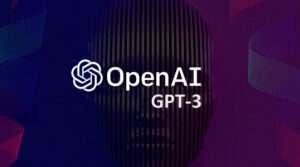 "The situation with AI training and copyright is indeed complex…" AI or Artificial Intelligence is big news right now. It's also big business. And it's accused of one of the most egregious heists in...
Read More
Subscribe For More Articles!
"It's clear that you're a talented writer. Wishing you all success in publication" - Logan Harper, Trident Media