Stephen Zimmerman was born in a small town in west Texas. From Texas, to Oklahoma, Missouri and Africa, simplicity and modest living shaped Stephen's childhood.
In 2006, Stephen joined the United States Air Force.  During this time, he served two tours in the Middle East and was awarded a Commendation Medal, seven Air Medals, and the rank of Staff Sergeant…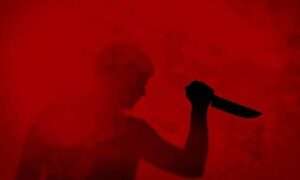 Criminal Profiling In the late 1960's, the FBI was desperate to get a handle on the growing phenomenon of the serial killer. Yet-to-be-caught serial killers such as Ed Kemper and Henry Lee Lucas were...
Read More
Subscribe For More Articles!
"It's clear that you're a talented writer. Wishing you all success in publication" - Logan Harper, Trident Media